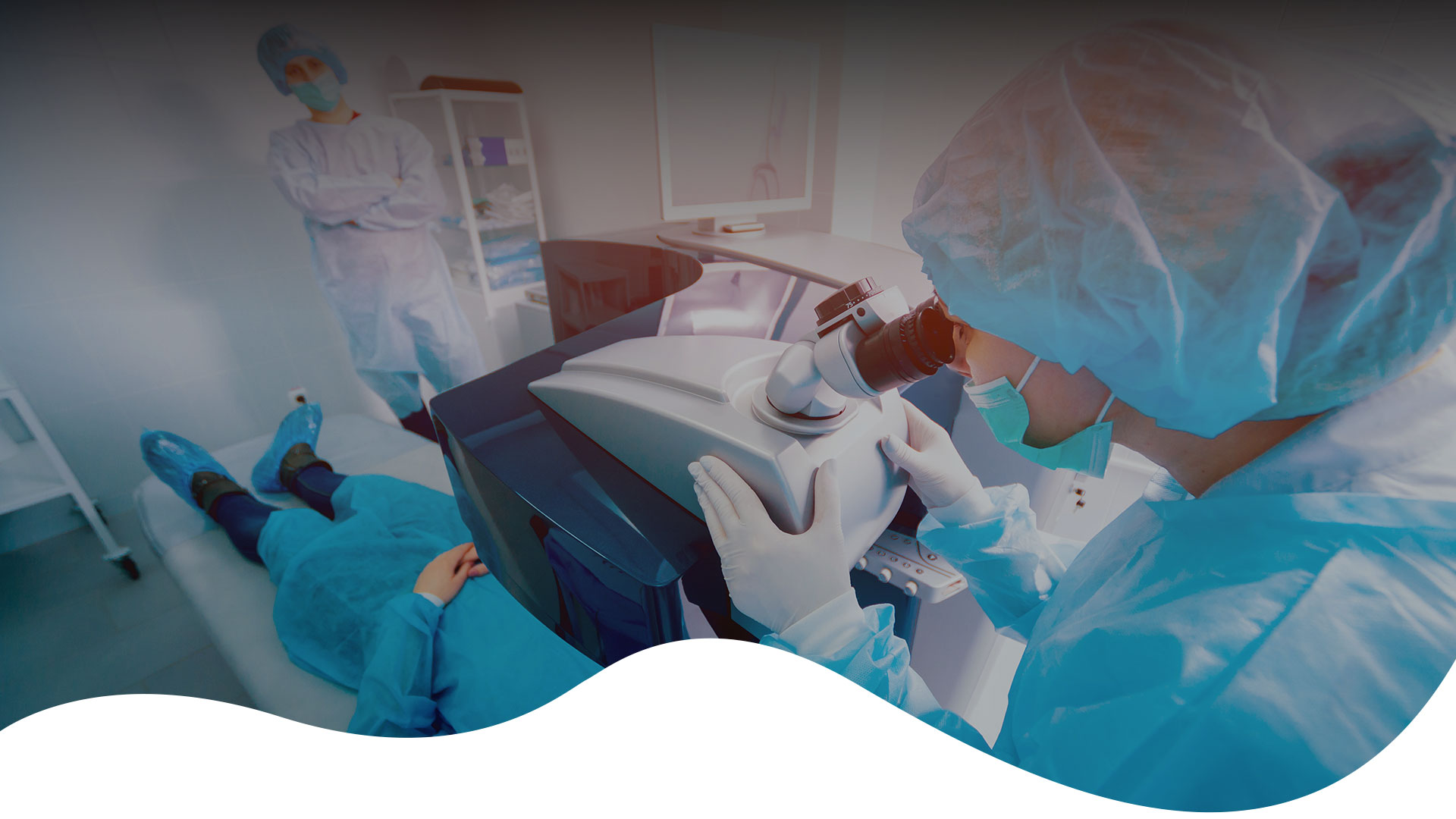 cosmetics
reimagined
State of the art machines to take care of your skin
lasik
procedure
Our facilities in Dubai offer the most advanced technologies and procedures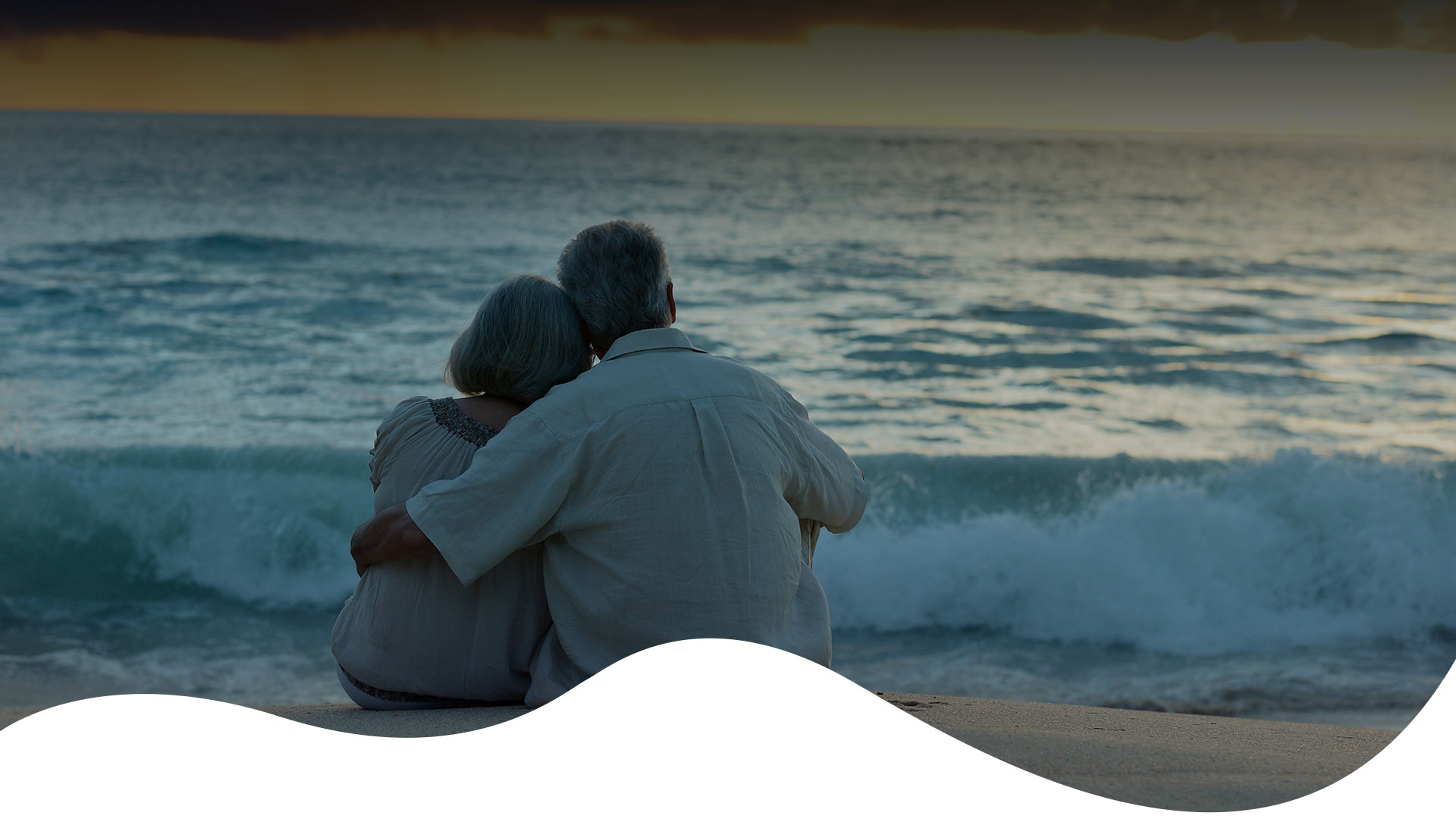 SURGERY
CATARACT
A cataract is a clouding of the eyes natural lens, Contact us for free consultation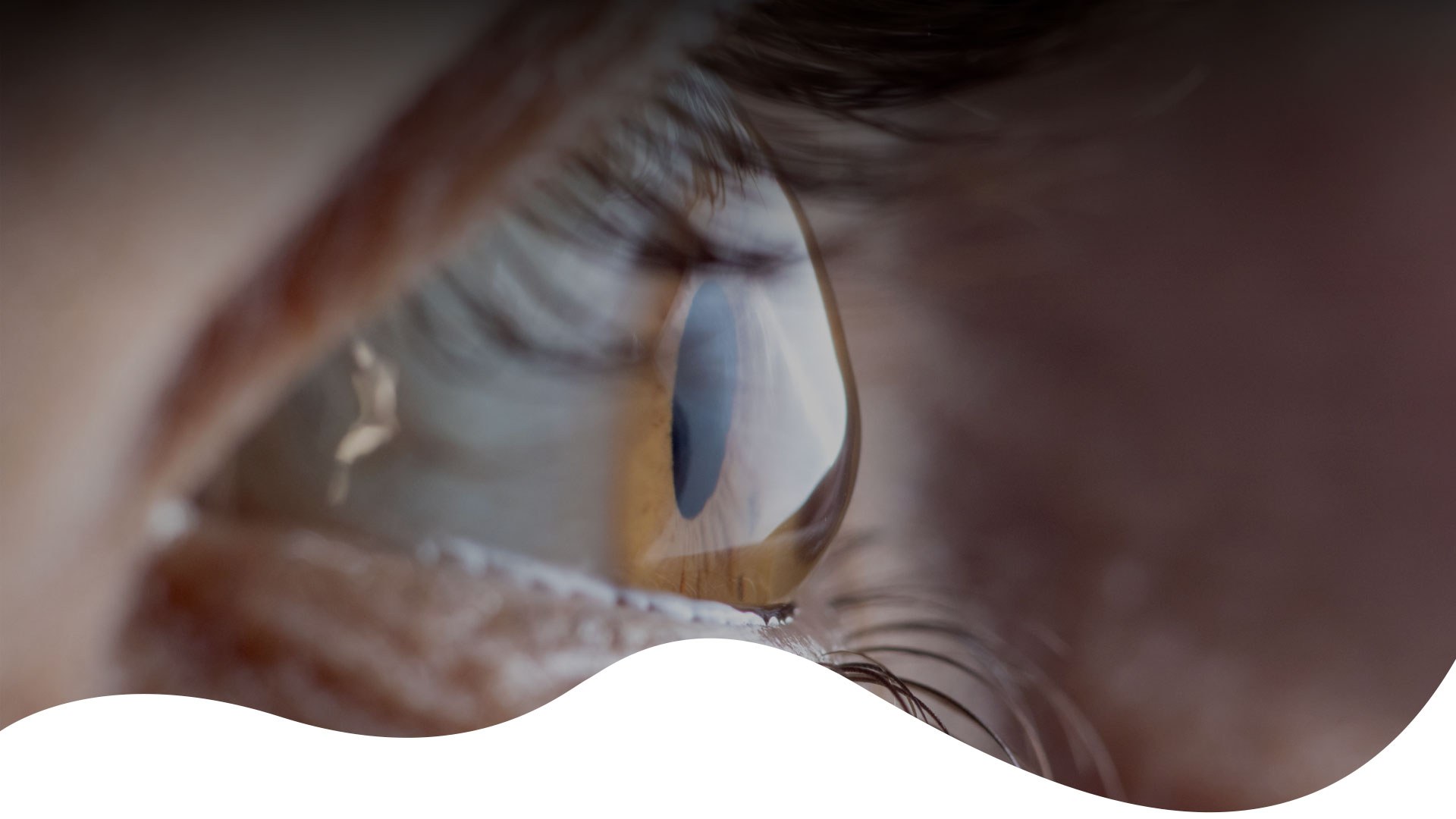 Candidates no be suitable or LASIK may benefit from an implantable contact lens
Implantable Contact Lens
Visian ICL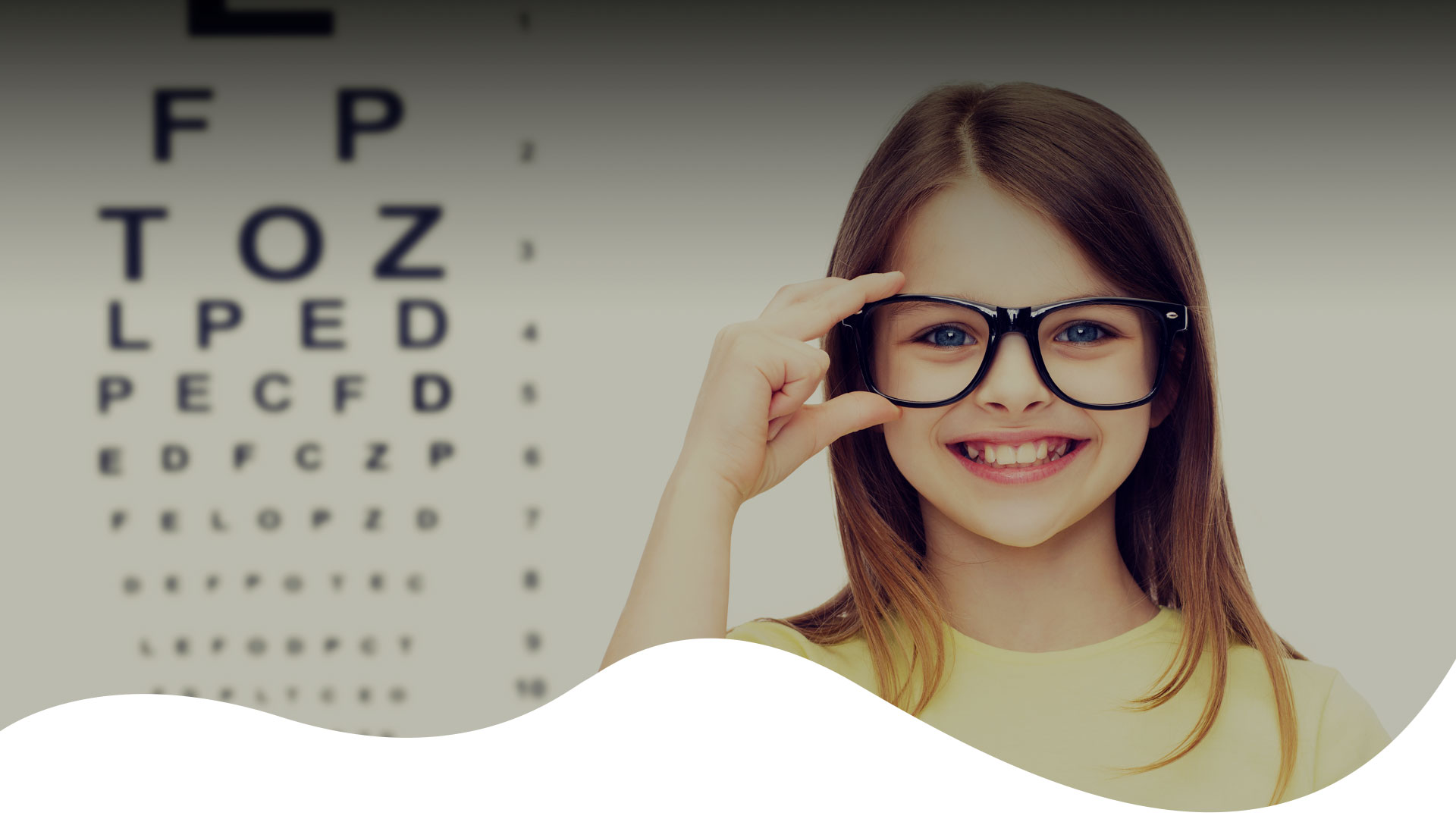 GLASSES
LENSES
No more
now
or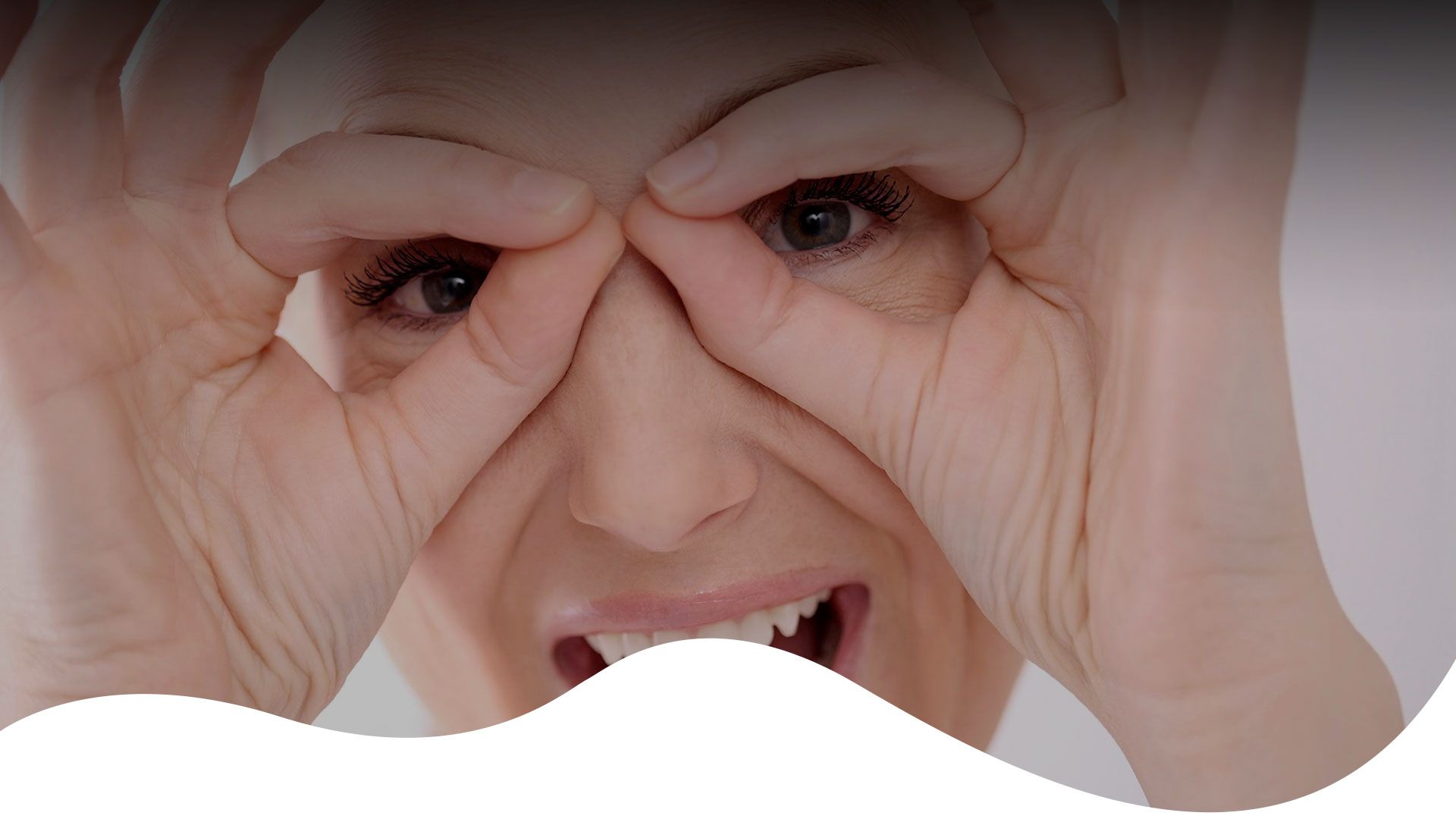 Glaucoma is the increased pressure in eye balls effecting vision.
Glaucoma
Treatment & Surgery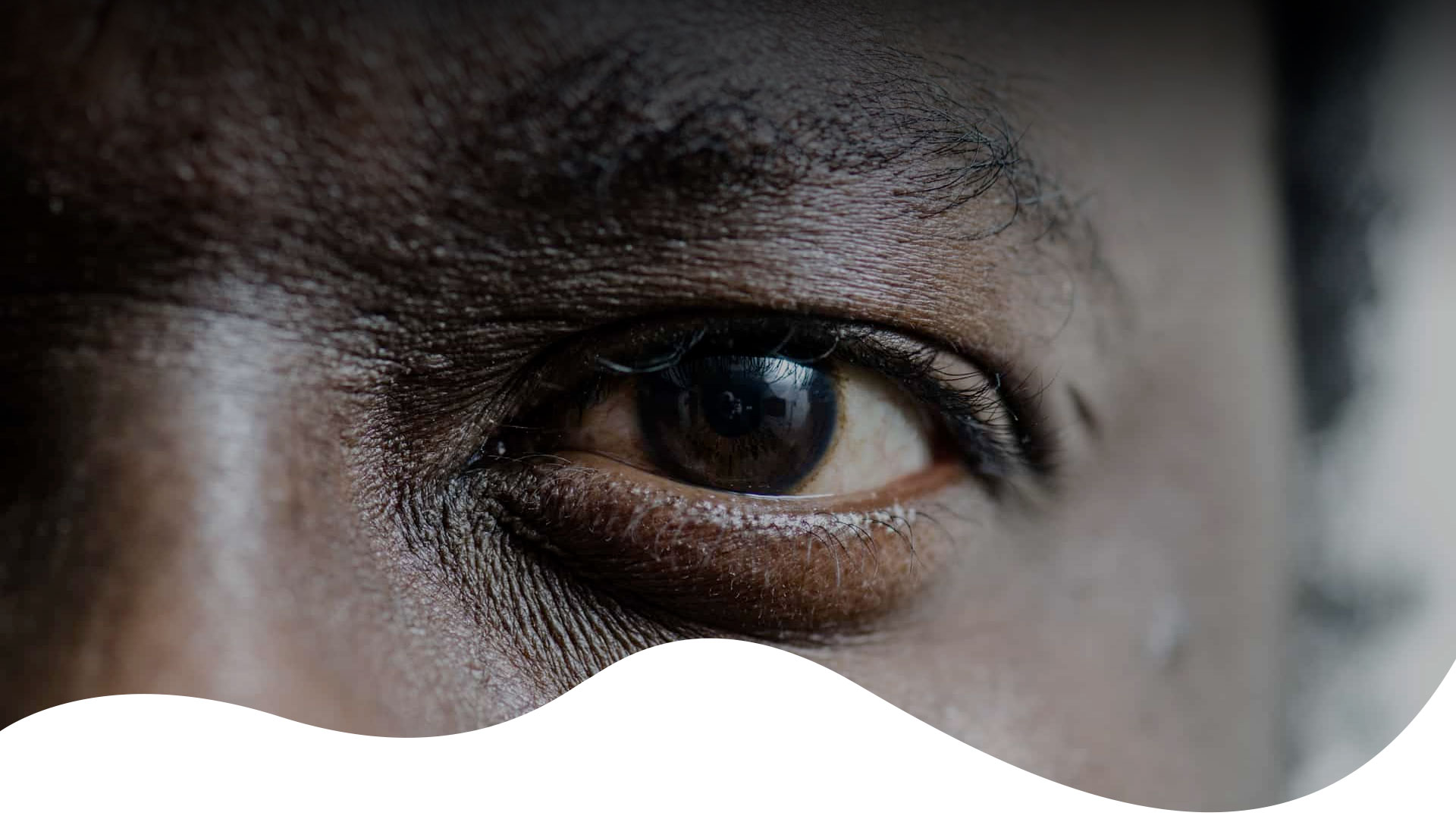 20/20
Vision Completely
IntraLasik HD
Get
Best Services
We ensure best health services for our clients.
Expert People
Get Consultancy From Our Expert Agents
News
Read latest news to get all new insurance policies
The commitment of Spanish Center is the detailed need of each and every patient as an individual; we see our future through your eyes
.
Making one of the ideal choice as eye clinic in dubai
.
IntraLASIK HD: "Custom LASIK"
See the world as clear as crystal once again without the need for eye-wear or contact lenses. We have the world's latest technology at hand at Spanish Eye Center Dubai, UAE. Call today to book a free appointment with one of our specialist doctors. Contact now
LASIK
Getting vision correction in Dubai, UAE was never this easy before! If you're looking for LASIK in Dubai, UAE? Spanish Eye Center Dubai, UAE is the perfect choice. We offer free consultations. Contact now
Cataract
Cataract is a serious condition in the eye that can severely hinder vision, when the lens between the iris and the pupil starts to cloud up and causes complications in eyesight and clarity. At Spanish Eye Center Dubai, UAE. we have state of the art treatments and procedures to correct this condition.. Book your consultation now
Keratoconus
Keratoconus is a common degenerative eye condition that causes structural changes in the cornea when it starts to thin and become more conical in shape. Book an appointment with our specialized doctors at Spanish Eye Center Dubai, UAE today. Book your consultation now
About Spanish EYE Center Dubai, UAE
Our specialty clinics are situated at your convenience in Dubai, United Arab Emirates. The state-of-the-art equipment is sure to present the latest technology in LASIK and eye surgery to our patients. Whether examination, surgery, or regular checkups, our facilities will help provide the best patient experience. We treat our patients in individual offices, designed with your privacy and comfort in mind. We maintain an atmosphere that is quiet, friendly, and conducive to healing. We provide the unique combination of diagnostic and treatment services with the personalized care that a small clinic offers. All medical records will be held confidentially in a database in the Clinic and all information relating to patients will be treated with the professional standards of medical confidentiality
.
If you are looking for LASIK in Dubai, UAE or any other type of vision correction in dubai, uae such as Femto SMILE, IntraLASIK HD, PRK, or SBK, then Spanish EYE Center Dubai, UAE. LASIK eyes and cosmetic center becomes your first choice in Dubai, UAE.